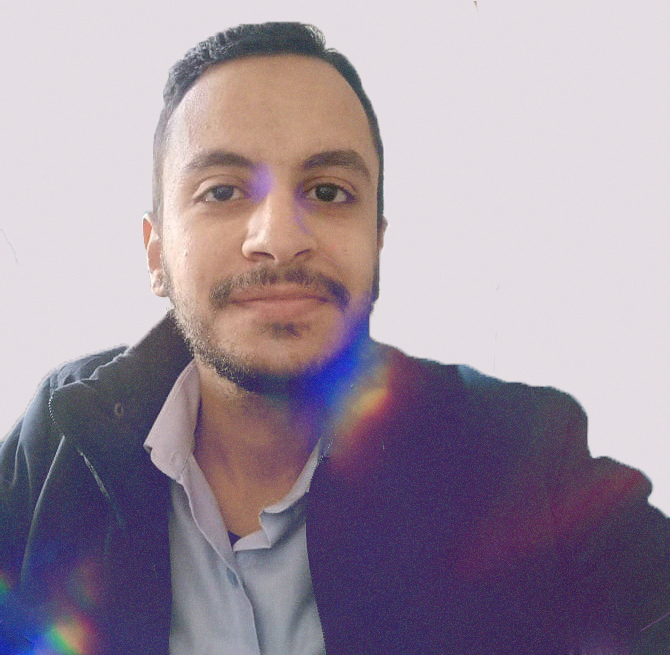 My name is mahmoud morsy.
I'm a motion design 2D/3D animator camped around the Sunny climate of pyramids, Egypt.
"No great artist ever sees things as they really are. If he did, he would cease to be an artist"
I love when make Delicate design  ,put it in an awesome color theory and make storytelling that  end with animation to make everyone happy.